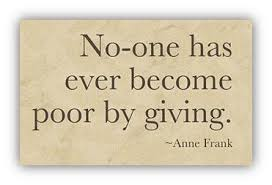 We believe in being a good steward of your resources. Whether you consider it large or small, all gifts we receive advance our mission and will help us accomplish our 2016 goal of providing these much needed resources to 1,500 women in each of these areas - giving each one of them back a small piece of their dignity.

Please contact us immediately if you want to become a Project Pixie volunteer, host a independent fundraiser, provide product donations, or bring Project Pixie to your city.

Thank you for helping us make a difference!