Together, we can help homeless and low-income women get the feminine hygiene products they need. There are several equally important ways you can proudly contribute towards eliminating the Period Problem:
DONATE TO PROJECT PIXIE
VOLUNTEER
BECOME A DIGITAL ADVOCATE
HOST A PIXIE DRIVE
HOST YOUR NEXT EVENT TO BENEFIT PROJECT PIXIE
BECOME A PROJECT PIXIE AMBASSADOR
Whether it's fifty dollars, a single tampon or a pallet of the same, every donation counts!  And each one of your donations make for happy women who, despite their economic status, can have fresh, clean periods - and for a woman or girl who is challenged to make ends meet, this can mean the world.  There are several ways you can help:
1) MAKE AN ELECTRONIC INDIVIDUAL MONETARY DONATION TO PROJECT PIXIE and help us continue our efforts to help women in need.
2) Donate directly to Project Pixie by purchasing feminine care items from our AMAZON WISHLIST.
3) Donate feminine care items in your neighborhood at a number of locations throughout Union County, NJ and the Greater Philadelphia area – see the full list here - or, DOWNLOAD A COPY OF OUR SHIPPING ADDRESS LABEL and mail them to us directly. We accept pads, tampons, wipes, washcloths, painkiller packets, chocolate, and all sizes of cotton underwear, including depends and loose diapers. We will also accept toothpaste, toothbrushes, deodorant, soap, lotion and socks.
Ready to take the first step?
We sincerely appreciate your desire to join Project Pixie in performing our humanitarian work.  Whether you can commit a few hours a week or one day a month, there's no shortage of ways you can help use your creativity, time, skills, and passion to take an active role in fundraising, distributing, donating or spreading awareness of Project Pixie and the period problem.
Project Pixie welcomes groups of all sizes to volunteer and support the services we provide our local communities. Religious groups, civic clubs, organizations and businesses alike can mobilize their members and employees to demonstrate their commitment to women's health issues and community response to ensuring quality of life for underprivileged women and girls.
We offer flexible options for highly engaged groups and their interests. If your organization or corporation already partners with Project Pixie, please speak with your Project Pixie Relationship Manager about your volunteerism needs. If you're new to Project Pixie and would like to know how to get your group involved, please complete our Online Volunteer Registration Form to learn of upcoming opportunities or learn more about our ongoing PROGRAMS.
BECOME A DIGITAL ADVOCATE
Did you know that 40 states apply a "luxury tax" to feminine care products?  Help raise awareness about the period problem in your town and improve conditions for women in need by: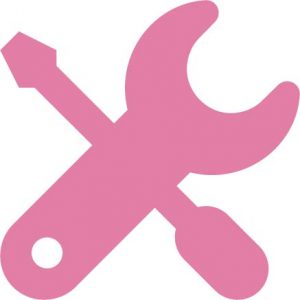 Downloading our online toolkit of educational information, flyers, templates of letters to write to Congress, and other materials to help you get started as a community advocate.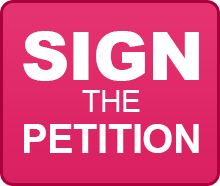 Signing your name in support of the "Stop Taxing Our Periods" Petition to have this tax eliminated for good!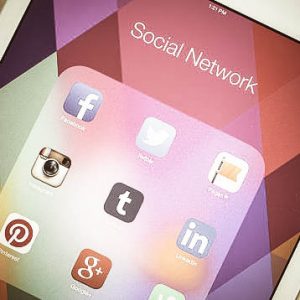 Joining us on social media to become part of a community of Project Pixie supporters, volunteers, and donors who, like you, are interested in helping to make this world a little better place... one good deed at a time.  
A wonderful way to support Project Pixie's mission is to host a Pixie Drive.  A Pixie drive is a great community service project for your school, business, civic group, neighborhood or faith organization.
Every product you collect and every dollar you raise will make a major impact in the lives of women every month.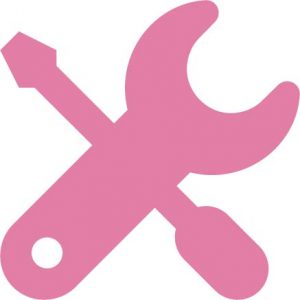 We've assembled a complete toolkit of documents, flyers, and information, to help you get started with your first Pixie Drive.  In order to receive our Pixie Drive Toolkit and get started with your first soiree,CONTACT US and a member of our team will review your email and get back to you within 2-3 business days.
HOST YOUR NEXT EVENT TO BENEFIT PROJECT PIXIE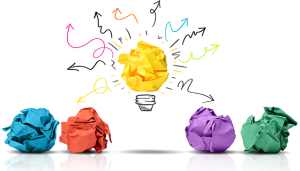 Planning a party?  Asking your guests to donate pads, tampons, wipes, or cotton underwear in lieu of gifts is a great way to give back and a wonderful gesture in honor of the special event.  Start a virtual Pixie drive or enlist your friends and colleagues in a social fundraising drive to benefit Project Pixie.
BECOME A PROJECT PIXIE AMBASSADOR
If you have a little time and a little space to spare, Project Pixie is looking for volunteers to serve as Pixie Partner Ambassadors to help secure much needed feminine care products in local neighborhoods and help spread the word of this important work by sharing our mission in your communities.  
As a Pixie Partner Ambassador, you will help secure much needed feminine care products by serving as a drop-off location in your neighborhood or business district. Thanks to your support, families in your neighborhood will have an easy way to donate their unused, clean cotton underwear and feminine care products. In addition, Pixie Partner Ambassadors help spread the word of this important work by sharing Project Pixie's mission with local groups, list serves, schools, etc.
This is a great way to meet other families in your community, as well as teach your own children about the importance of volunteering and community engagement. We'll give you the tools, you make the connection!
REVIEW THE FULL PROJECT PIXIE AMBASSADOR PROGRAM DESCRIPTION or CONTACT US  for more information on how to become a voice for women in your community.